Testnet
Some of you might be aware of the "other" Bitcoin blockchain — testnet3 — which is mined in parallel to the main blockchain — mainnet — and since coins on testnet are entirely worthless we can develop safely without our mistakes being too costly.
Testnet coins are worthless - but useful. They are useful because they are worthless.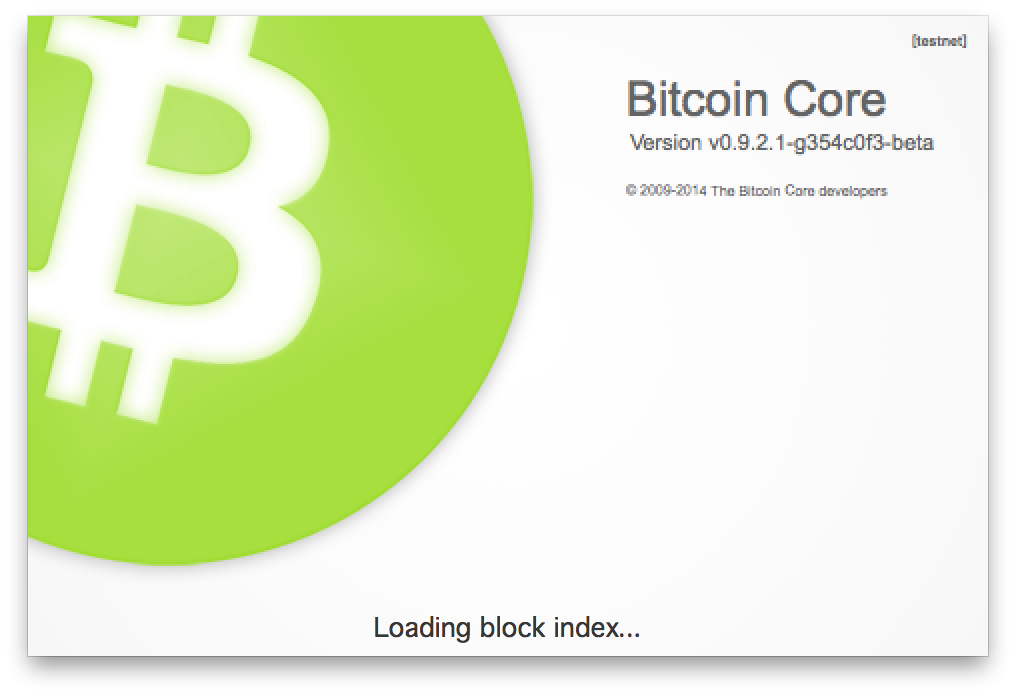 To receive testnet coins we can either mine them or withdraw some from a faucet. Although the difficulty of mining on testnet is orders of magnitudes lower than on mainnet it still takes too long for our needs. A faucet is simply a website run by a Bitcoin volunteer, who has mined some coins, where we can ask to be sent some coins to our wallets.
Maybe not so surprisingly Xenog, one of the developers of Haskoin, is such a volunteer and using his faucet we can acquire some coins. I requested 0.3 coins which I received moments later to my wallet.